If you do nothing else in 2012, please get your South Jersey Home inspected for Termite activity.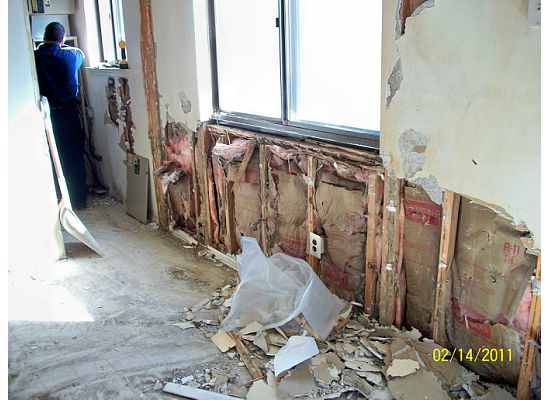 I have said it before, and I will say it again:
When it comes to Termites, there are only three types of houses in South Jersey: those that have termites those that will get termites – and those that have had termites and will get them again.
Periodic inspection for evidence of active termite infestations regardless of previous measures is important.
 The best physical barriers can be breached by termites.
The continuity of the chemical barrier may be broken, and landscape, maintenance or repair personnel may leave a termite-prone condition after working underneath or around a structure.
A homeowner can inadvertently disturb the treated soil or place wood on the soil against or under a building.
A homeowner may overlook vegetation that has grown over or through the chemical barriers, providing access for termites.
Over time, settlement cracks may occur in foundation walls or concrete slabs and allow an entry point for termites.
With proper inspection on an annual basis, very little termite damage should result before their discovery.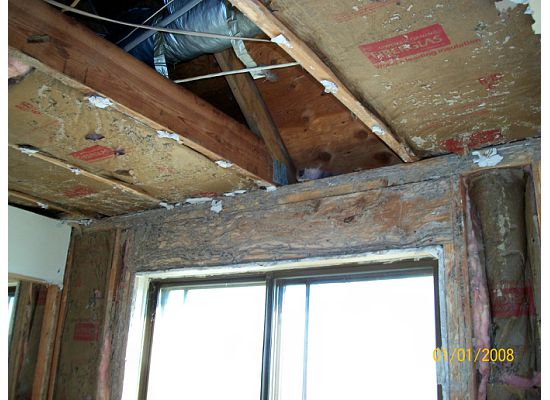 Termites usually work slowly and can be detected and controlled before causing structural weakness to the timbers.
The homeowner of this Delran home was unaware of the termite activity slowly eating away at the back kitchen wall – starting from the baseboards, climbing up the wall, eating away at the paper on the fiberglass insulation, and up into the ceiling. Termite damage like this takes years – an annual inspection would have detected this termite activity long before this amount of damage would have been done!
Your South Jersey home is probably your biggest investment – Termite prevention is the key to protecting your property and providing you with the peace-of-mind you deserve.
If you would like us to inspect your investment – give us a call!

Serving South Jersey for over 40 years
Camden County, Burlington County and Gloucester County
For more information check out our Termite Inspection Services, call us at (856) 662-6195 or (609) 267-0560 Or  Click Here!
---
What our Customers Have to Say:
"I just sold my home and I had no problems with the sale because AB-CON has been inspecting it for termites since 2006. The Termite Renewal warranty even transferred over to the new homeowners – thanks so much!"
Thomas Lepatich, Cherry Hill, NJ
"We have been customers of AB-Con Termite and Pest Control since we purchased our Cinnaminson home in 2001. Our home was already covered under warranty by the previous homeowners and the termite warranty was transferred into our name by a phone call. Since then, AB-Con comes out each year to re-inspect our home for live termite activity – and there has been none! We have also used them successfully for some pest issues we have had over the years. We would recommend AB-Con to anyone – and we have!"
Larry and Joanne Messineo, Cinnaminson, NJ
(USDA-Forest Service, 1989)