AB-Con was out at a customer's home in Marlton, New Jersey last week to treat a newly purchased home for termites and to repair some hidden termite damage.
We want to share an email our customer wrote and pictures he sent us:

"Ed from AB-Con came today to take care of the termite problem in our newly purchased home. After doing the treatment, he showed me where he saw the termites and sure enough, I could see their mud tubes running along the spots he marked and saw a few termites. He then proceeded to remove the wood and split it open; sure enough, it was teeming with termites.
I took a few pictures of the wood showing the damage, the termites that fell out as he tapped the wood, and showing the paint marks the previous inspectors or contractors added when they said there was "no" damage.
I'm glad we made the right choice and went with Ed and AB-Con to get this work done properly.
Thanks, AB-Con for your help in our real estate transaction. We're loving the house!"
Mark Fenkner, Marlton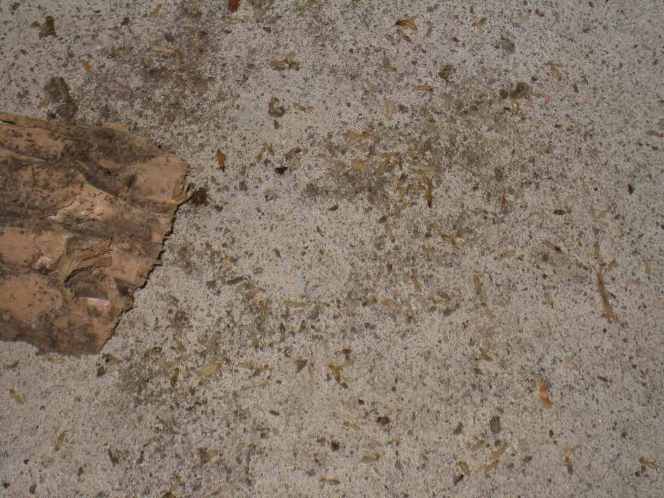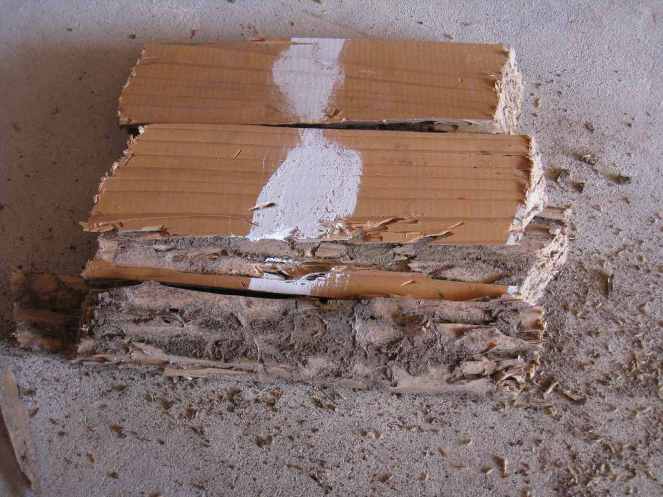 Call us today if you think you have a termite problem!
AB-Con Termite and Pest Control
Serving South Jersey for over 40 years
Camden County, Burlington County and Gloucester County
For more information check out our Termite Control Services, call us at (856) 662-6195 or (609) 267-0560 Or  Click Here!